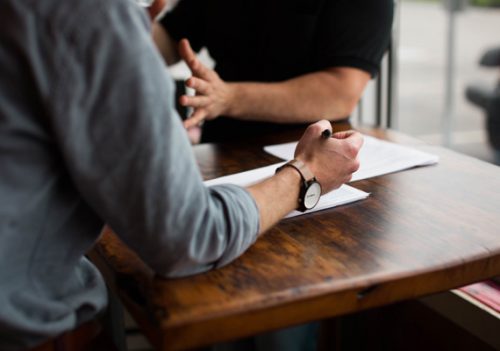 Alternative Dispute Resolution
Commercial mediation is a flexible, voluntary and confidential form of alternative dispute resolution in which a neutral third party assists parties to work towards a negotiated settlement of their dispute provision of mediation services for dispute thereby reducing legal costs.
Why should you consider mediation?
There are a great many reasons for choosing to mediate. These include:
the process has a high degree of success in settling disputes
it is cost effective, being hugely less expensive than going to court
it can bring about a settlement at an early stage of a dispute, saving time, money and indeed stress.
the court rules now encourage litigants to attempt mediation and can penalise a party who refuses to do so when making costs orders
it is private
it allows the parties to reach much more tailored outcomes than could be imposed by a judge or arbitrator (for example a settlement might include terms for on-going business).
HCL facilitate access to accredited mediators who can help you find alternatives ways to settle your dispute.
Our lead mediator has 36 years dispute resolution experience. Having trained in mediation in 2001 he has since gone on to carve out a reputation as a highly respected Mediator.
He comes to the mediation well prepared, energetic and pragmatic in approach. He has an insight into the issues that really matter and instils confidence in the parties that with him as Mediator, the resolution they seek is achievable.