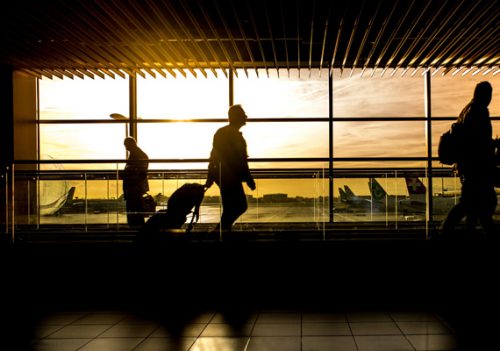 It is vital to have confidence in how your policy and your business will respond to a specific, significant loss.
Loss Scenario testing provides a review of internal and external processes dealing with specific and potentially complex losses.
By spending time with you to understand your business we will lead a clearly defined and bespoke project which will coordinate all the major stakeholders such as your insurers, brokers and claims service enabling you to identify and address any gaps in current processes and coverage. We do not provide advice on coverage but act as a 'critical friend' to facilitate open and safe discussions to benefit you, the client.