Case Study – support for a major loss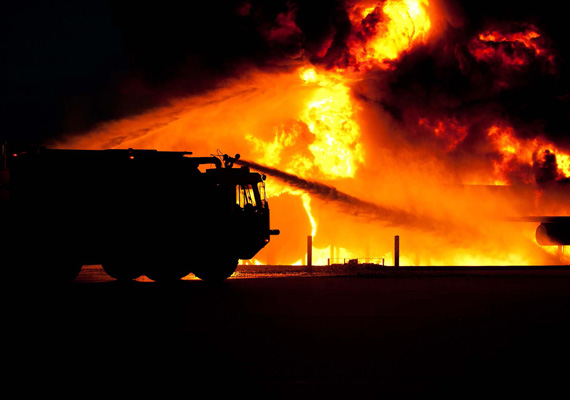 We recently helped support a client who had a number of businesses, with insurances placed across a several different brokers. A loss occurred which affected many of those businesses.
Because of the structure of the insurance placement, no one broker took the lead in supporting the client through the claims process. We were engaged to provide independent advisory and advocacy support to the client at their time of need, and to liaise with all the different experts and insurers involved.
Our independence and experience across multiple industry sectors enabled us to ensure that the client had the immediate triage response in the early days followings the loss. We were able to coordinate the actions of the respective claims teams, insurers, adjusters and other experts, steering the client through the loss effectively .