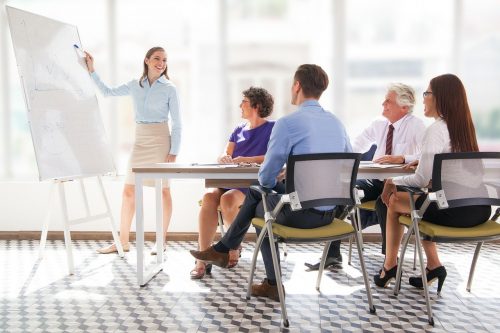 Tailored training packages
At Hammersbach Consulting we recognise that colleague and organisational development go hand in hand with process improvement. Each training programme is created specifically for you, based on your identified needs or requirements, and harnesses the experience of HCL's contributing consultants.
Our consultants have years of hands-on experience across multiple lines of business with companies of various sizes, from global FTSE250 corporates to local start-ups and SMEs. This experience is distilled into our training programmes enabling you to gain the benefit across a wide range of claims management and handling disciplines.
Because we take the time to get to know and understand your company our training programmes are contextualised and presented in ways to make them meaningful so that all the participants will be able to relate and understand how and why any process improvements will benefit them and the company.
We work with you to identify topics or areas where training and development could enhance your colleagues skill sets and address any gaps in performance which, in turn, will help your organisation maximise efficiency and meet your end user's requirements.
We can deliver our training remotely or onsite to individual colleagues or groups of stakeholders ensuring that the key messages and benefits are delivered straight to the right people.
Turnkey packages
Usually delivered remotely, these training packages offer a cost effective, ready-made, 'lite' alternative to the full training solutions that we offer.
The packages cover a number of topics such as Claims Defensibility, Notification and Process Improvements and basic Risk and Claim Toolkits.
They are ideally suited to start-up organisations, companies who buy their insurances from web based insurers or, companies who have not yet reached the point where a full time risk and insurance manager is a viable option.
Many of our packages also contain straight forward, easy to use document templates which allow you to take away what you have learned and use it immediately in your business. These template documents can be tailored to grow with your business and provide a foundation for your risk and claims management strategy.