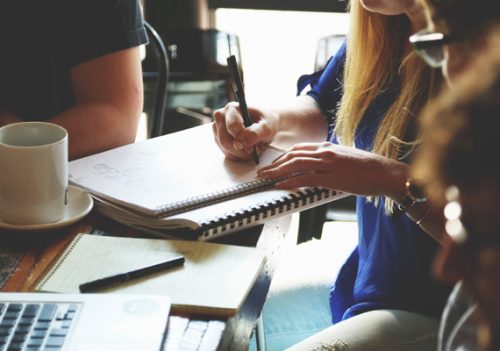 The cost of claims to your business can be high, either directly or indirectly, through excesses and deductibles or by premium increases. This is why it is critical to understand and manage the cost of claims settlements wherever possible.
In 2014 the UK insurance market paid out GBP6.8 million per day in liability claims (source: The ABI).
The purpose of this audit is to independently review and analyse the cost of claims settlements by conducting a targeted review of claim files focusing on reserves, settlements, leakage and the hidden cost of claims handling. We will work with you to design an audit that addresses and specific areas of concern you may have or any particular requirements of your programme structure or internal processes.
By looking at areas such as your Claims Service Provider's reserving philosophy, settlement strategy, denial rate and cost per claim file, we can look for areas of improvement which could translate into direct savings for your business and with the knowledge that you are in control of your claims spend.