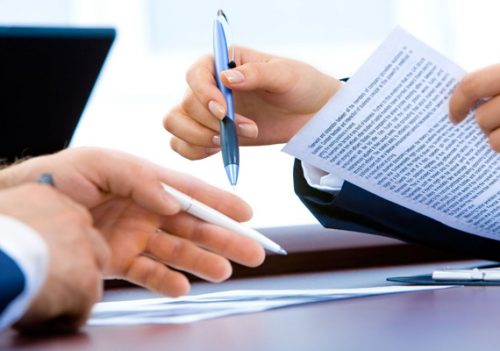 How is your insurer or Third Party Administrator handling your claim, how are you handling your client's claims?
Performance is key to the success of a claims handling team. If the team that you have engaged is not performing then costs may not be controlled and the service to your clients, therefore your reputation, may be suffering. This is also true if you are the broker providing a claims handling solution to your client or if you are the insured who handles claims 'in house'.
At HCL we provide and independent targeted audit of claims files and process, focusing on adherence to SLAs, KPIs, efficacy and cost of claims handling. We will work with you to design an audit that addresses any specific areas of concern that you may have or any particular requirements of your programme structure, internal processes or contract.
We will report on our findings and make recommendations where appropriate, if we identify areas where SLAs or contracts are not being adhered to or where we feel improvements could be made.
A review of the performance of the claims team leaves you with the knowledge that claims are being handled in the way that you or your client require and that you remain in control of the process. It can provide a powerful tool to demonstrate to clients or insurers that your service has been reviewed independently and that you are aiming to provide a 'best in class' service.