Who we are
Hammersbach Consulting Ltd (HCL) is an independent claims management consultancy providing advice and support on claims cost control and process improvement. We believe that, not only is the claims service the most critical part of the insurance policy, but how it is delivered is also an invaluable tool for growing any business and managing cost. Using our Associate business model we work with our clients to bring together the best resources, thereby ensuring that they benefit from a market leading claims service and enabling them to deliver excellent client service and profitable growth.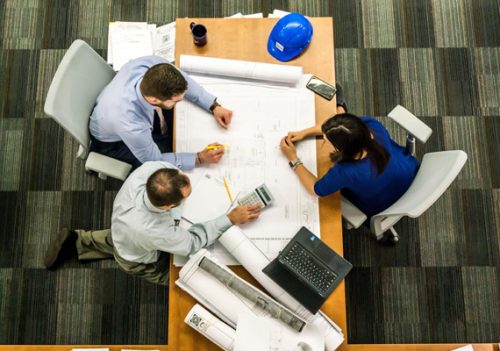 HCL offers tailormade solutions for:
Brokers
Intermediaries
Captives
Claims Service Providers
Conventionally and non-conventionally insured corporate policyholders
HCL is an independent consultancy, without affiliations to brokers, insurers or claims service providers. We add value to our clients by providing a truly impartial service and access to a wide range of resources.
Whether it is a bespoke consulting project or a longer term engagement, HCL delivers tailored solutions to your organisations, helping you to ensure that your claims service maximises opportunities and adds value for you and your clients.