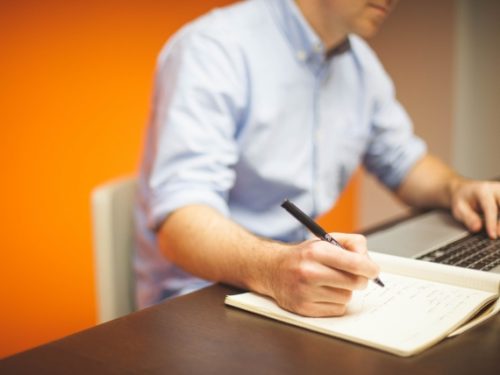 Dependent on your programme structure and levels of deductibles there can be different ways in which you may choose to handle your claims. You may engage with a Third Party Administrator, you may decide to handle claims 'in house' or you may rely on the services of your insurer. Any one of these or a combination, may be the best solution for you, but regardless of your choice there will be a financial cost you your business. At HCL we believe that this cost can be controlled and that you should have the right claims handling solution in place for your business.
Our Claims Handling Review conducts a ground up assessment of your current claims handling service and provides an objective and quantified report on service efficacy, performance of your supplier, cost and any opportunity for revenue generation.
The benefit to you is the knowledge that your claims handing service is being delivered at a competitive price by the most suitable provider.