In house claims teams – simply the best?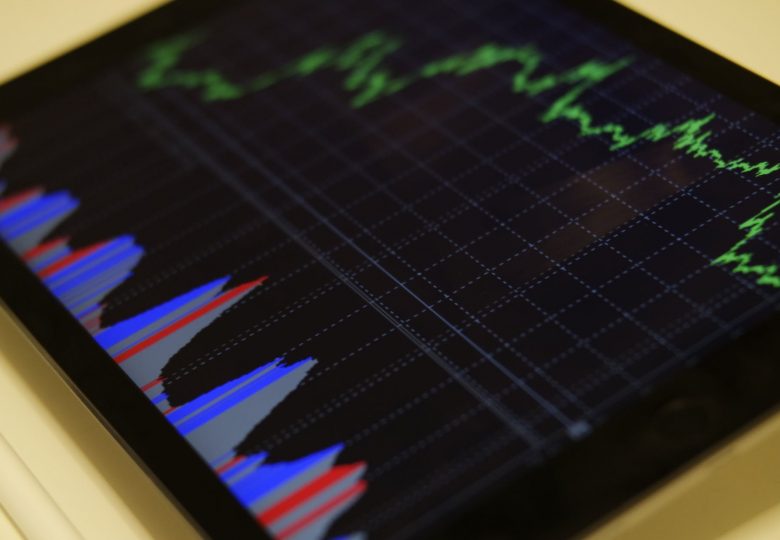 Is your in house claims team performing at it's best?
Many organisations not only choose to take the cost of smaller attritional losses on their P&L, but also choose to handle those claims themselves, in house.
Handling claims in house does not suit every organisation but sometimes, for some, the advantages can outweigh the drawbacks.
Many organisations may feel that they retain a greater degree of control and oversight over the settlements or that the costs entailed in handling the claims are lower than outsourcing the service.
These, amongst others, are excellent reasons, for some, for claims to be handled in house. However, we would always recommend that organisations regularly take some time to step back and think about the following questions:
Do you make the most of the help that is available to you from specialist resources and if so, are you managing these costs effectively?
Are you comfortable that you are reserving correctly and holding sufficient funds, and have you had this independently verified?
Are you making the most of the data that you hold, are you using it for improving performance, driving behaviours in your business and driving your risk transfer premium?
Are you 'best in class'? Your claims team or legal department is a service provider just like a TPA, albeit with usually only one customer – your business. Are you a leader in your field and are you ensuring that you are taking advantage of the industry best practice?
Are the human capital costs being managed and maximised? The old phrase 'you don't know what you don't know' can apply here.
Is your organisation's structure restricting what you can do? Can you react quickly to changes in legislation, the claims market or your own organisation or can your client – your organisation, be a barrier?
Where can you save costs and add more value to both your team and to the wider business? What could be preventing this from happening?
Independent, objective reviews and assessments can help you answer these questions and improve performance. Crucially, they provide you with a view which is untainted by the existing internal or external relationships, pressures or culture of the business and any barriers to performance improvement which may exist.
A 'fresh pair of eyes' can be integral to helping you in both controlling costs and adding to the success of the organisation and can bring new ideas which, when we are understandably inwardly focussed, can elude us.
Sometimes it needs an 'outsider' to help identify these areas and structure the relationship to deliver.
It's vital to take a step back and look at your relationships and then ask: "Do we understand the value, and can we articulate that to our business? Are we maximising the relationships we have? Are we leveraging the benefits to the business? Are we best in class?