Is working from home working for you?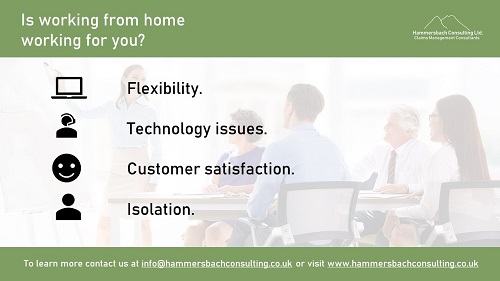 Workers are now being encouraged to return to the office and much work is being done to ensure this happens as smoothly and safely as possible. Many organisations, however, have seen a value in continuing with remote working in both the short and long term.
If your team is continuing to remain at home, now is the time to revisit processes and procedures, which were never intended to address long term remote working.
Policies and procedures need to be able to address the new working environments, be agile enough to deal with future events and still ensure that the business can control claims costs and drive risk improvements.
To learn how we can help you with claims procedures, remote working policies and major incident planning please get in touch.