New Strategic Partnership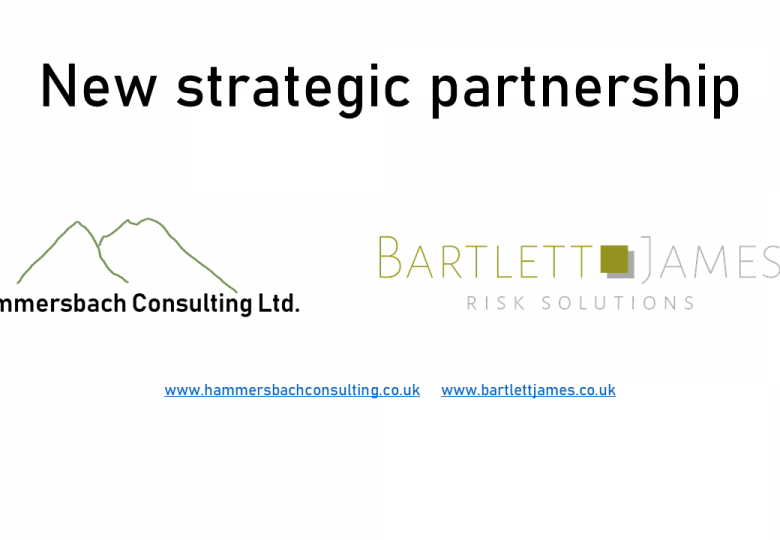 We are delighted to announce a strategic partnership with Bartlett James Risk Solutions to provide claims defensibility support to their clients.
In a hard market and with new risks emerging, claims defensibility is critical in the drive to control costs and protect the bottom line. It is vital that businesses are prepared for claims and that their claims defensibility processes can address these new claims.
Hammersbach Consulting will deliver bespoke, targeted claims defensibility reviews and initiatives. The defensibility review focuses on the effectiveness of procedures whilst determining the availability, accessibility and quality of relevant documentation and the level of engagement of key colleagues.
Hammersbach Consulting are independent advisors to businesses on claims cost reduction and process improvement. They help clients reduce their total cost of risk by delivering bespoke, consultancy led solutions, this partnership compliments Bartlett James, who provide advice-led solutions to their clients through a combination of insurance and risk management, protecting the business and supporting growth.