New Training Package Launched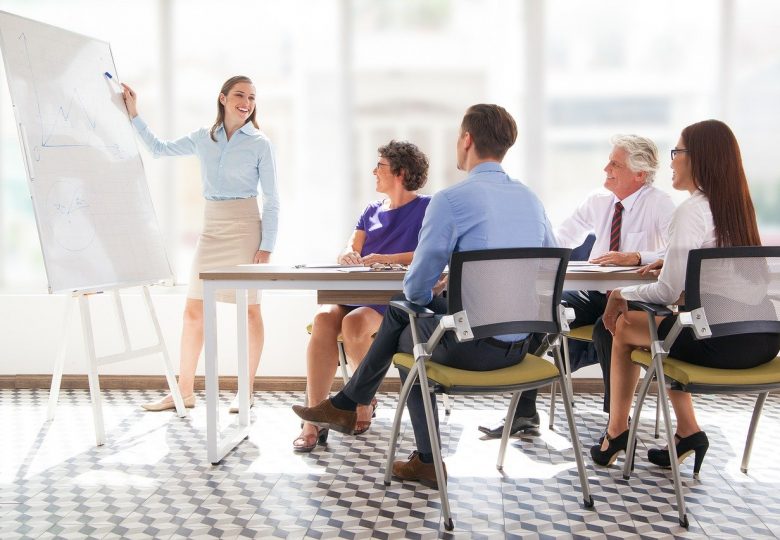 If your business is growing, risks are increasing. Risks can lead to claims and claims can cost you money.
Our Risk and Claims Training package helps you recognise and then mitigate risk.
This half day live virtual training, combined with the suite of straightforward documents, will help you understand how risk can impact your bottom line and reputation, and how you can plan to control these costs. It looks at how to identify risk, control claims costs and the best practice needed to help defend claims.
The training is targeted at small and medium size organisations who may not yet be in a place where a full time risk or insurance manager is a viable option, but who may need to take their risk and claims management to the next stage.
The training covers multiple types of insurances such as motor, public liability, employers liability and property damage/business interruption giving you a wide range of benefits and potential cost savings.
If you would like further information on this course, it's content and cost, please send an email with your details to info@hammersbachconsulting.co.uk