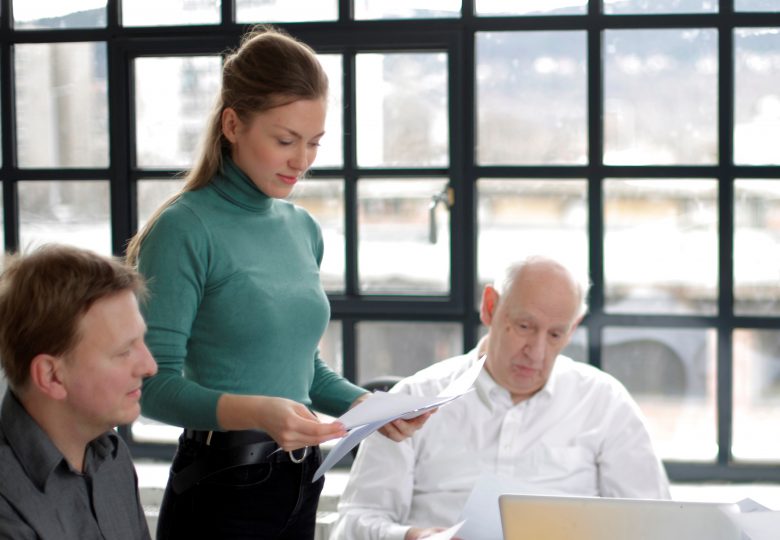 These are a selection of comments and questions we are hearing as we speak to clients and prospects:
· Our plans for 2020 have been put on hold but now we're under even more pressure to control our insurance and claims costs.
· We have always been seen as a cost to the business, how can we now, really demonstrate to them that we can add value and save them money?
· Will colleagues ever want to return to the office full time?
· How can we continue to manage colleagues and their performance remotely?
· What are the 'hidden claims costs' to the balance sheet as we recover and how do we help control them?
· We have been treading water since March but what will happen as businesses reopen and people start moving around more freely, are we prepared?
· Are we going to be allowed to fill gaps in our headcount?
Interestingly, we haven't heard one comment about the worry of a large, complex loss or a major incident, none of the situations or issues which we would normally expect to hear seem to be keeping Risk and Insurance Managers awake at night!
Surely these worries have not just disappeared and are still a real risk?
Has COVID-19 forced us to confront new risks and problems at the expense of others?